Historic Sites and Museums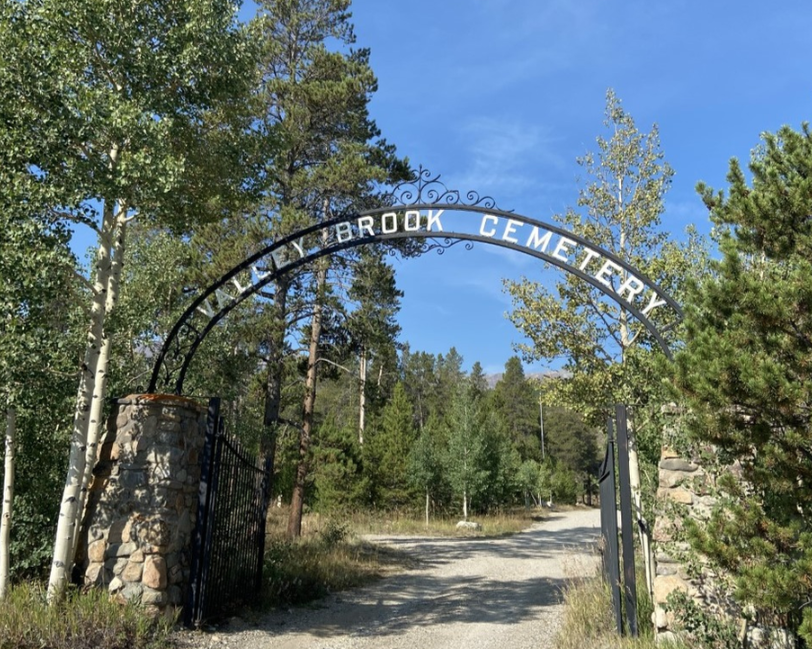 A Community Interred: Historic Valley Brook Cemetery in Breckenridge, CO
Valley Brook Cemetery reveals the history of a mountain community that enjoyed booms and endured busts of a remote mining town.
Read More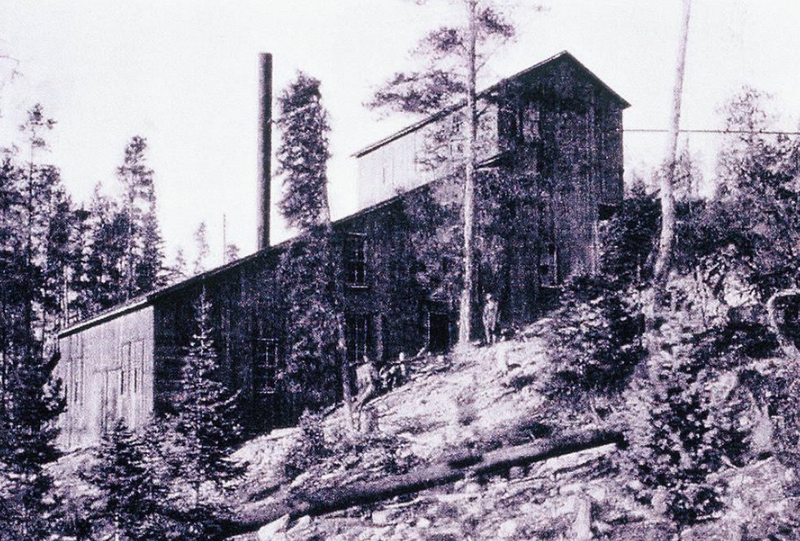 NEW in 2021: Washington Mill Exhibit
What happens after ore is extracted from the mountain? Check out the mill exhibit in Breckenridge to learn more and see authentic equipment.
Read More