Breckenridge is full of beautiful outdoor and cultural resources that we want to preserve for generations to come through responsible stewardship. Using the Leave No Trace principles, you can help to ensure these sites remain an educational resource for people who visit our area for hundreds of years.
Know Before You Go
Leave it as You Found it
Be Careful with Fire
Stick to Trails
Trash the Trash
Keep Wildlife Wild
Share our Trails and Parks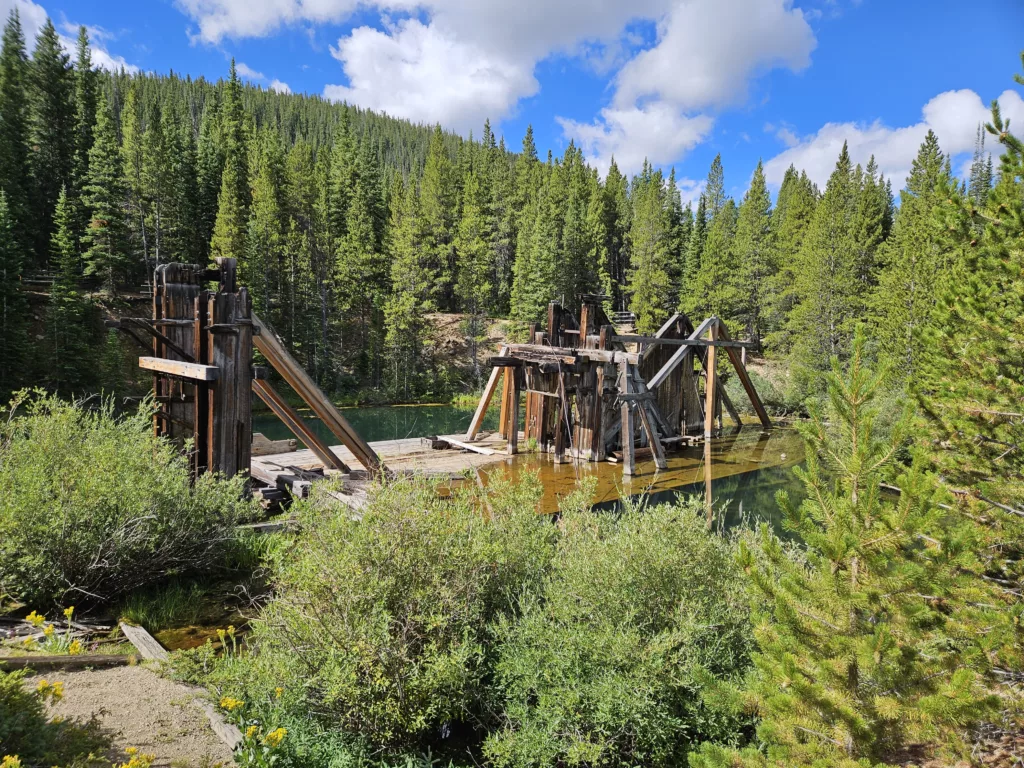 We are a proud member of the Care for Colorado Coalition which provides the following information to help ensure you are following the best stewardship practices.
Want to learn more about stewardship and site preservation? Visit our Completed Projects page to see how we are ensuring the future of sites in the Breckenridge area. Visit our Current Projects page to see steps we are taking on sites that are currently at risk, including stabilization of the Jessie Mill and the revitalization of Milne Park.