Preservation: Completed Projects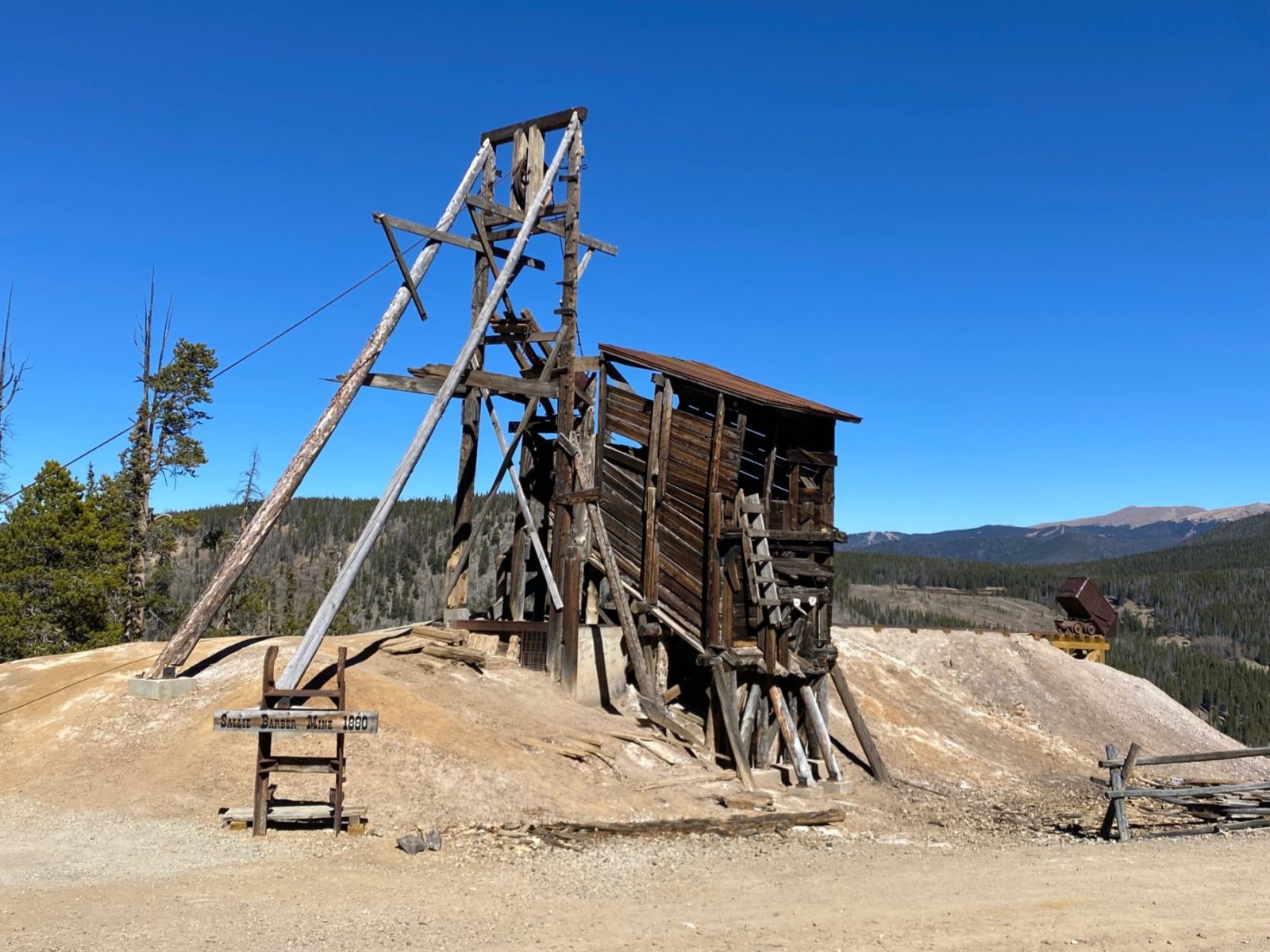 Sallie Barber Mine Stabilization 2022
Washington Mine & Milling Exhibit 2020
The Washington Milling Exhibit is a one-of-a-kind outdoor display about ore processing. The focal point is a restored stamp mill from the National Mining Museum and Hall of Fame. The new exhibit includes a walkway to the stamp mill and interpretive signs.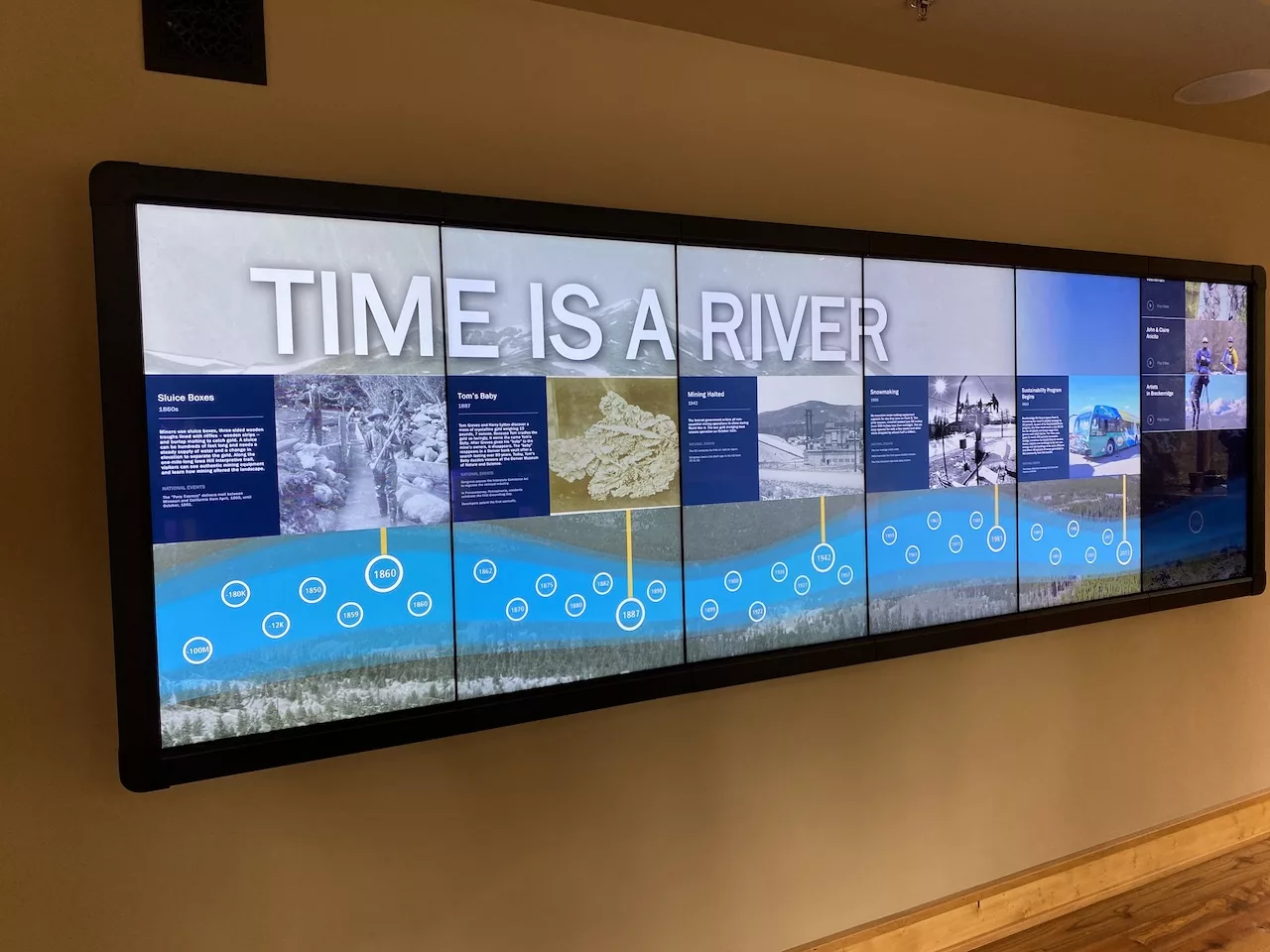 Breckenridge Welcome Center Museum Remodel 2020
Time is a River allows users to explore Breckenridge history – from the growth of the Rocky Mountains to mining to Breckenridge Ski Resort history – via an interactive timeline array. The remodel also includes an updated, user-driven movie theater and state-of-the art virtual reality experience.
Wellington Ore Bin Stabilization 2016
In 2016, Breckenridge History re-constructed the Wellington Ore Bin's roof and installed siding and historic windows in the original openings. The new roof – treated to rust as it would have historically – will protect the iconic structure from future snow and rain damage and extend the life of the ore bin indefinitely.
Breckenridge Sawmill Museum 2015
The Wakefield Sawmill on Boreas Pass Road was built in about 1938 by Marion Wakefield and operated until the fall of 1959. Breckenridge History restored the site as an outdoor sawmill museum, now open as a self-guided tour year round.
Reiling Gold Dredge
The Reiling Gold Dredge was used to mine gold-bearing ground along French Creek, until it sank in a small pond in 1922. After numerous studies and assessments, Breckenridge History stabilized the remaining superstructure. The Reiling was listed as a "SAVE" on the Colorado Endangered Places list in 2022.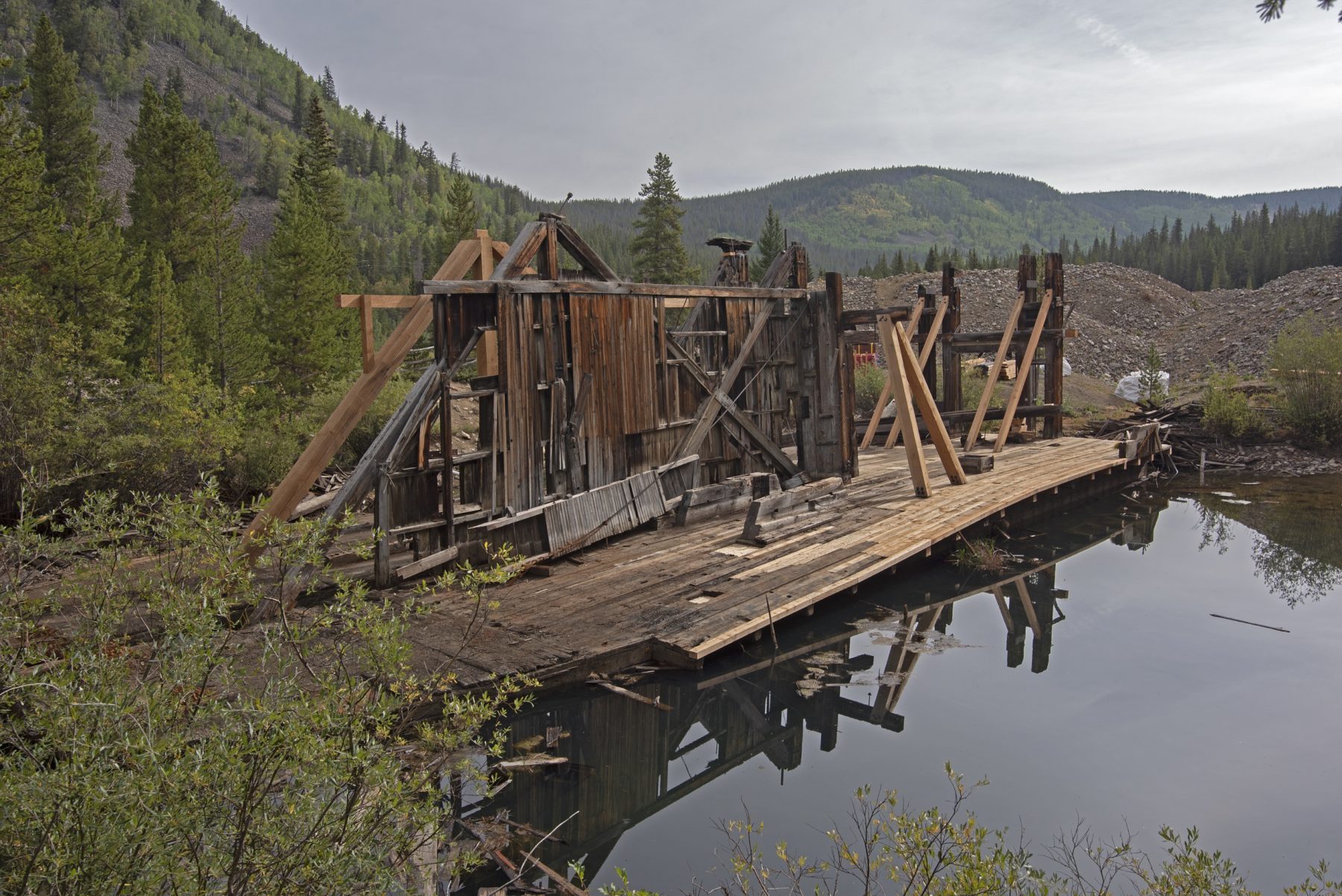 Outdoor Artifact Displays
Breckenridge History installs artifacts in outdoor locations for public enjoyment and appreciation of our local history. The first artifact, a sheave (pronounced "shiv"), is located at Prospector Park. A sheave acted like a giant pulley for underground mines, lowering miners and their equipment and hauling out ore from vertical shafts.
Alice G Milne Park Improvements
In 2015, Breckenridge History began a series of improvements at Milne Park, including tree removal and pruning, fence repair and a new park entrance and sign. Public amenities include a picnic table, rock wall seating area and interpretive signs.
Jessie Mine & Mill
Breckenridge History stabilized the Jessie Mill using winches, cabling and wooden bracing to bring the mill back to near plumb. Additionally, contractors capped the stamp mill bases, treated the wood and improved drainage around the site for long-term preservation. Future treatments are TBD.
Breckenridge Grand Vacations Community Center
The Town of Breckenridge and Summit County collaborated to renovate the 1909 Breckenridge Schoolhouse, located at 103 South Harris Street. The new Breckenridge Grand Vacations & Community Center and Summit County South Branch Library opened to the public on January 10, 2015.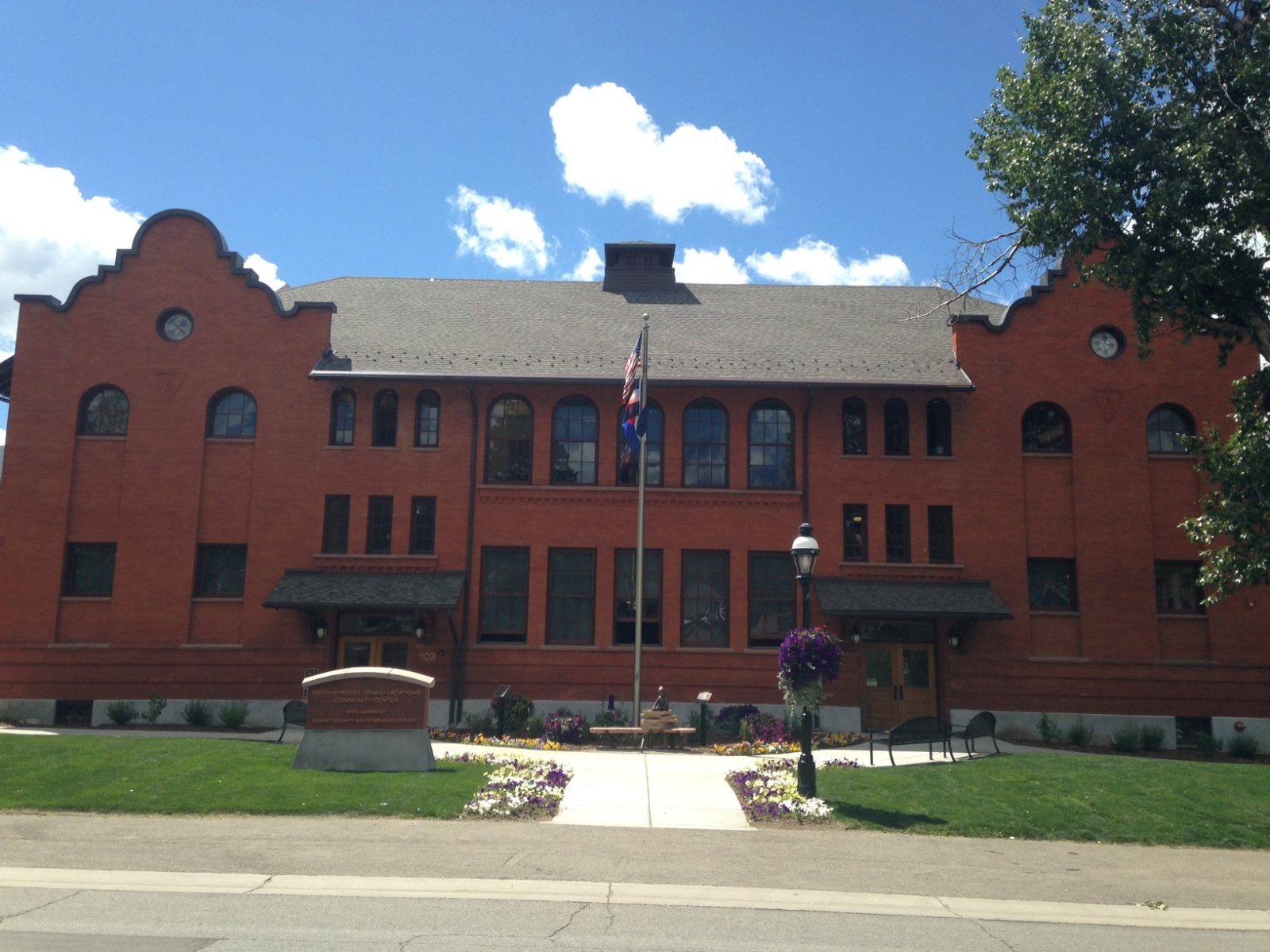 Historic District
Breckenridge History installed new "bookend" historic district signs in 2011 and street sign "toppers" in 2013. Contributing structures in the district may receive a free historic district plaque from Breckenridge History to be placed on or near the structure.
High Line Railroad Playground
Breckenridge History designed a mining and railroad themed playground to complement historic equipment. New rolling stock, including a flat car and caboose, were added to the existing displays as well as outdoor interpretative signs.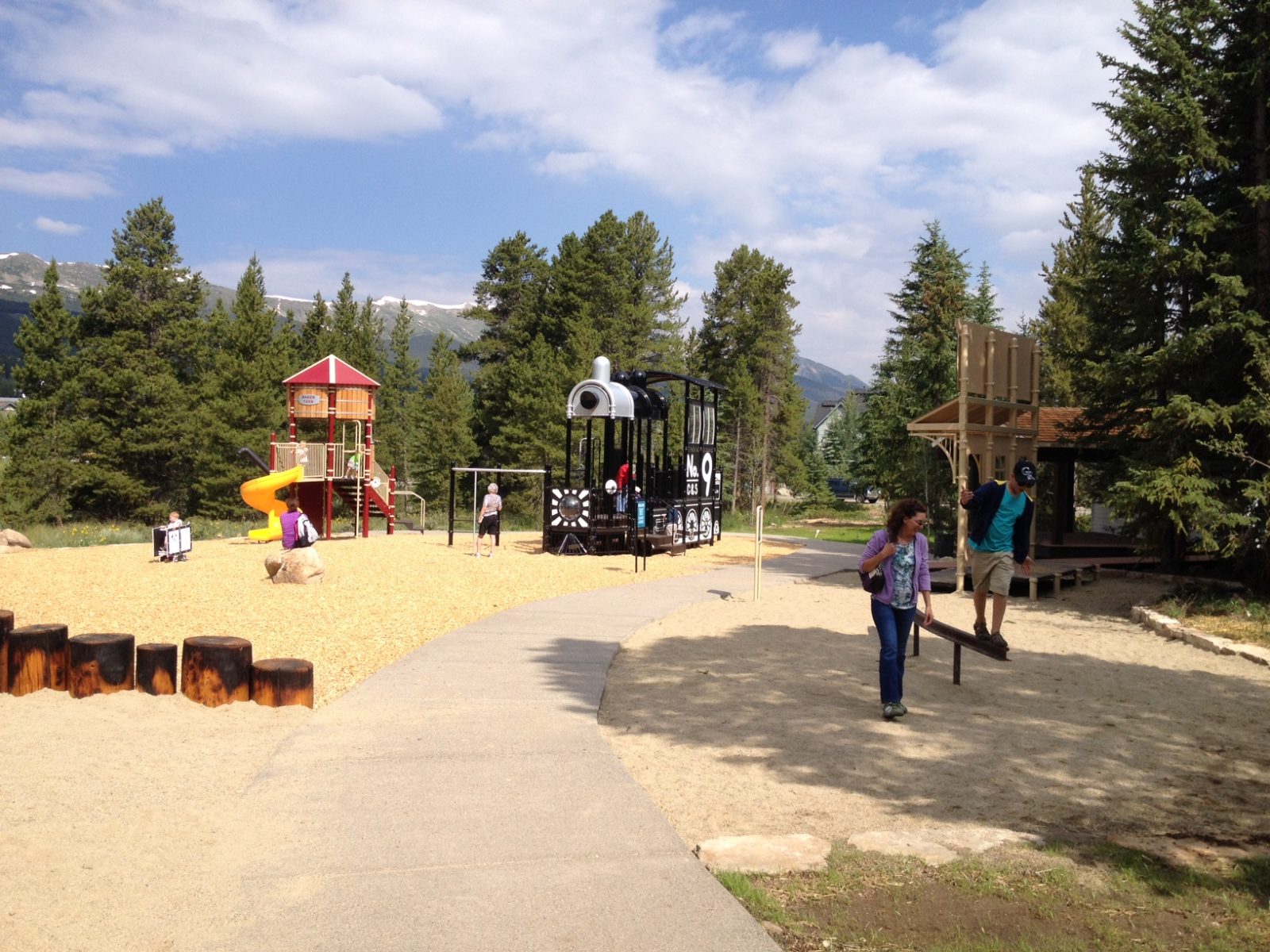 Archives Facility
Breckenridge History was awarded space in the Breckenridge Grand Vacations Community Center for an archives facility. The space includes photographs, maps, brochures and ephemera from early-day Breckenridge to more contemporary times. Visit breckhistoryarchives.org.
Klack Placer Cabin
The Klack Placer Cabin, built in 1878, is one of the last 19th century, one-story log cabins left in the Town of Breckenridge. Breckenridge History rallied local contractrs and businesses to save the deteriorated building.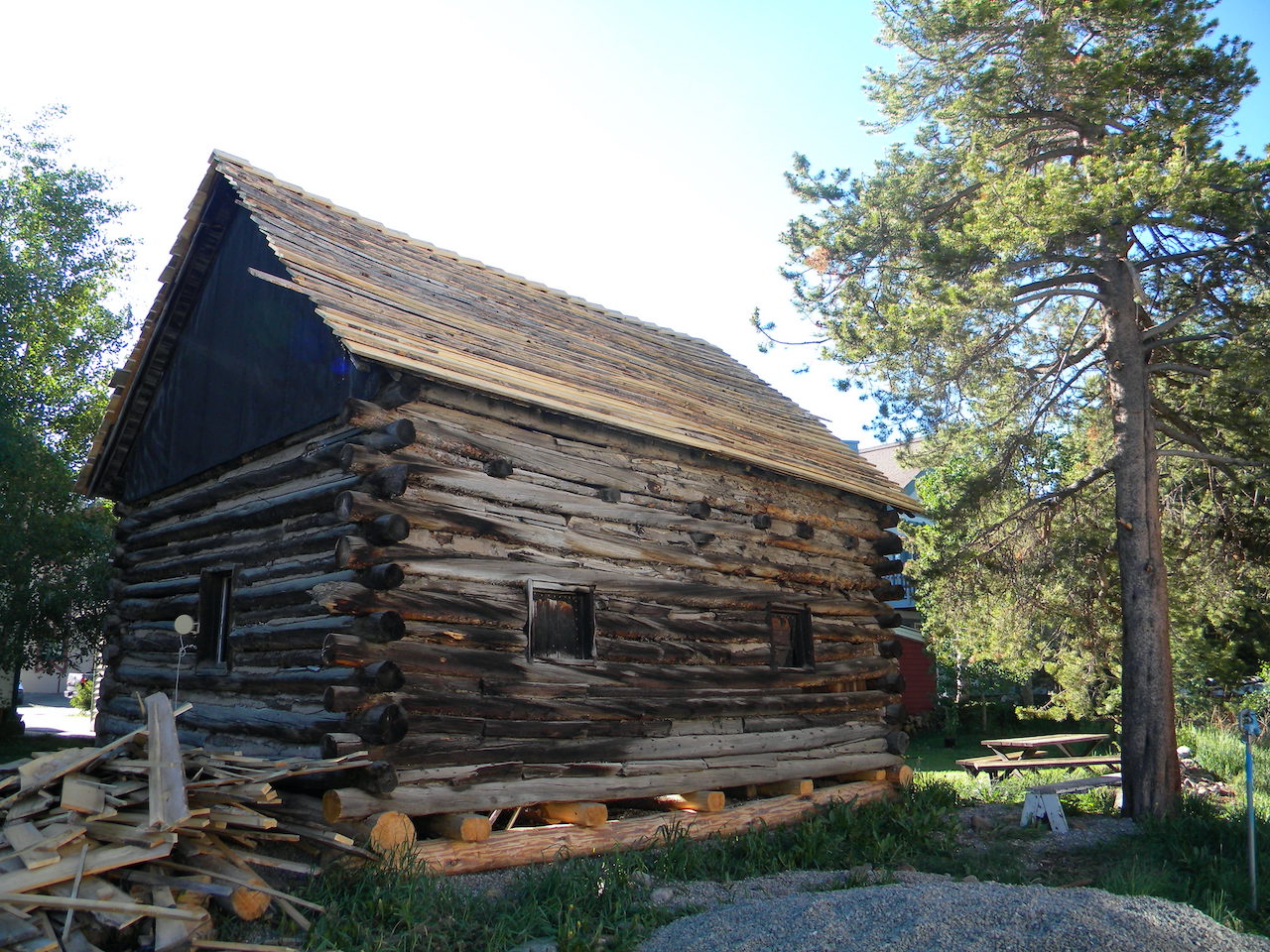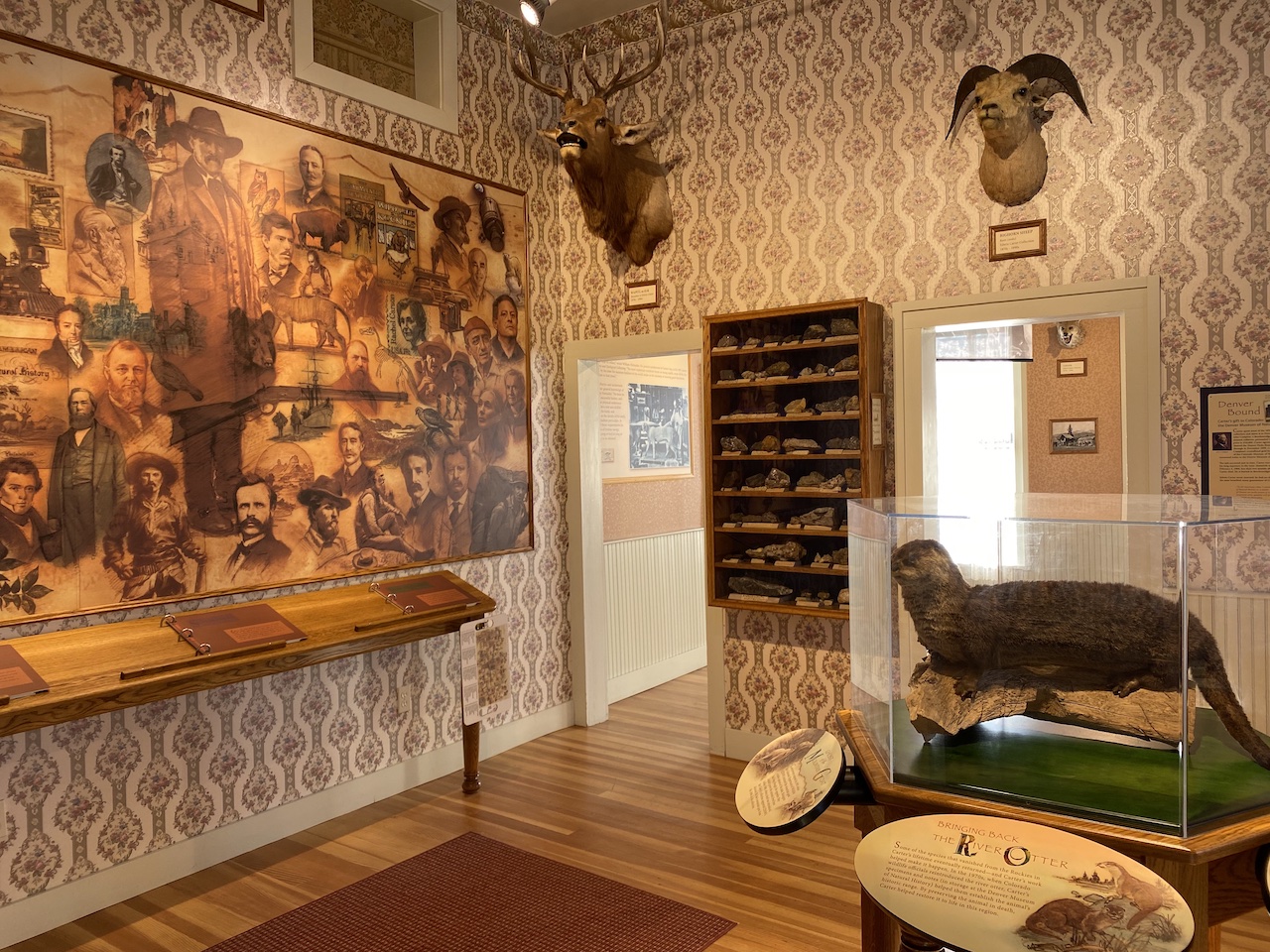 Edwin Carter Museum Rehabilitation
Breckenridge History oversaw a complete overhaul of the 1875 Edwin Carter Museum. New exhibits trace the evolution of Carter's life as a miner, taxidermist, and scientist and explain how, in 1900, his amazing collection of Rocky Mountain fauna came to serve as the nucleus collection for today's Denver Museum of Nature and Science.
Welcome Home Engine No. 9
Breckenridge History constructed an open-air shelter to house Engine No. 9–an icon of Colorado's narrow-gauge railroad heritage.  Today's visiting public will see Engine No. 9 in the same context as when it operated – within 30 feet of the original High Line track that came into Breckenridge from Boreas Pass.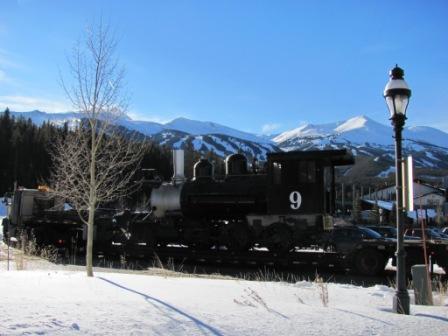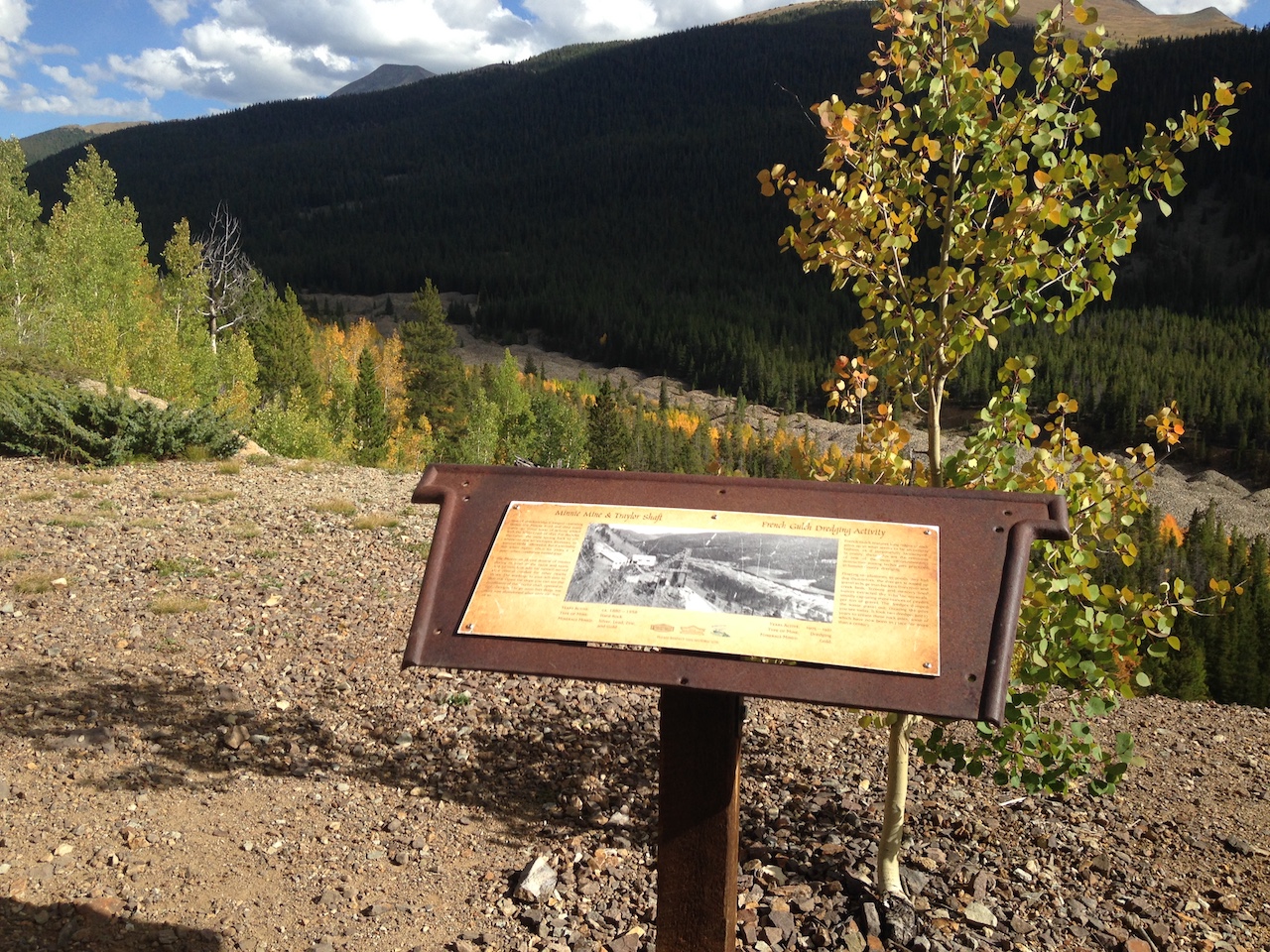 Interpretive Signs
Starting in 2011, Breckenridge History installed interpretive signs in French Gulch along the B&B, Minnie Mine and X10U8 trails, which pass through Breckenridge's fabled Golden Horseshoe – one of Colorado's most fertile mining regions. In recent years, Breckenridge History has completed additional signs on local trails as well as within the town.
Valley Brook Cemetery
Breckenridge History, on behalf of the Town, received a Certified Local Government grant to nominate the cemetery to the National Register of Historic Places. The cemetery was officially listed on the register in July 2014. Regular maintenance and monument conservation continues to be a priority.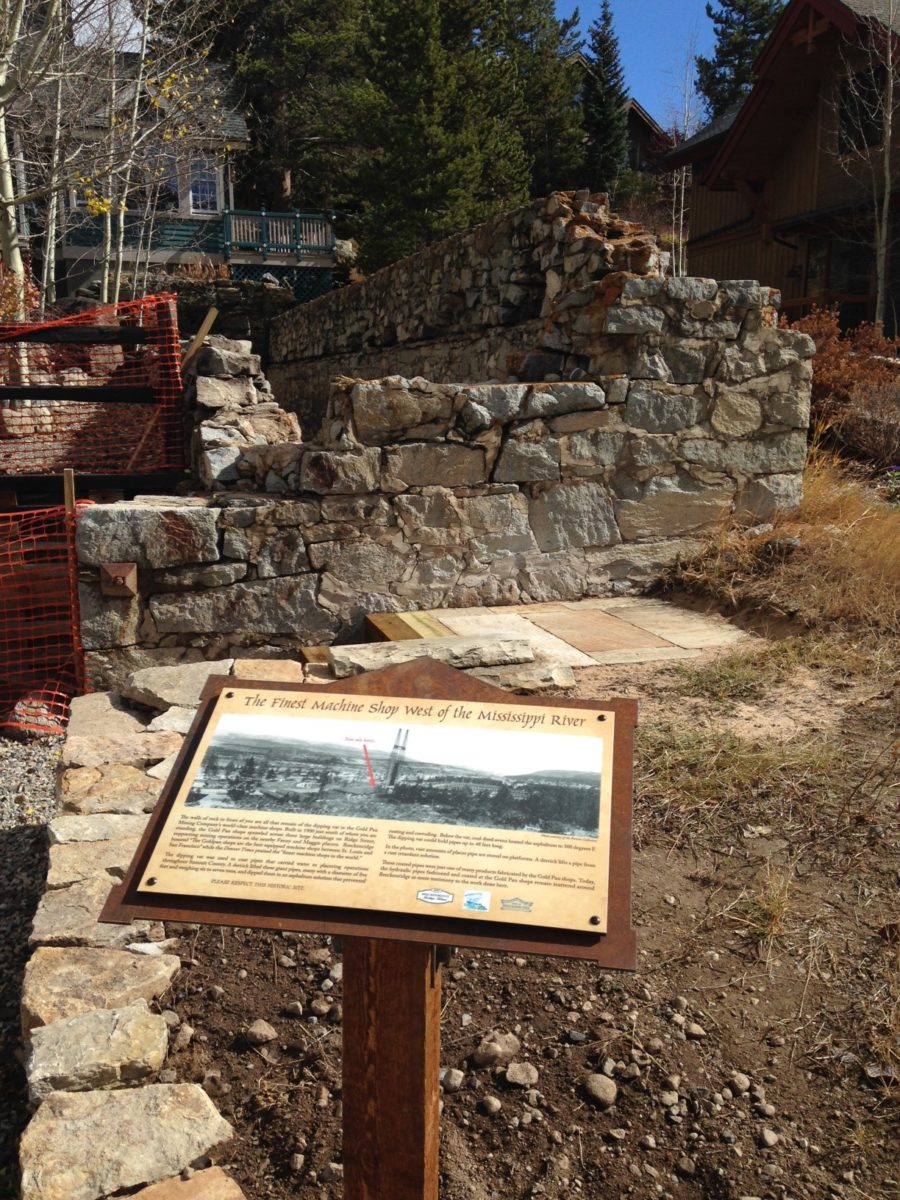 Dipping Station
The walls of rock on south Ridge Street across from today's La Cima Mall are all that remain of the dipping station in the Gold Pan Mining Company's world-class machine shops. Breckenridge History led a multi-year effort to stabilize and interpret the dipping station.
Mine Site Inventory & Cultural Resource Survey
Mountain States Historical recorded more than 100 mine sites in the Breckenridge area to document site features, archaeology and other historical information. Click here to access these inventories . Cultural resource surveys for contributing structures within the Town's historic district are available by visiting Breckenridge History Archives.