Breckenridge History Archives
About Breckenridge History Archives
Breckenridge History actively collects and preserves original documents and letters, business records, photographic materials, moving images, oral histories, and more that tell the remarkable story of Breckenridge, Colorado and the greater Breckenridge area. 
Our collections are broadly available to the public in person at the Dr. Sandra F. Pritchard Mather Research Room or just a click away in the Digital Archives.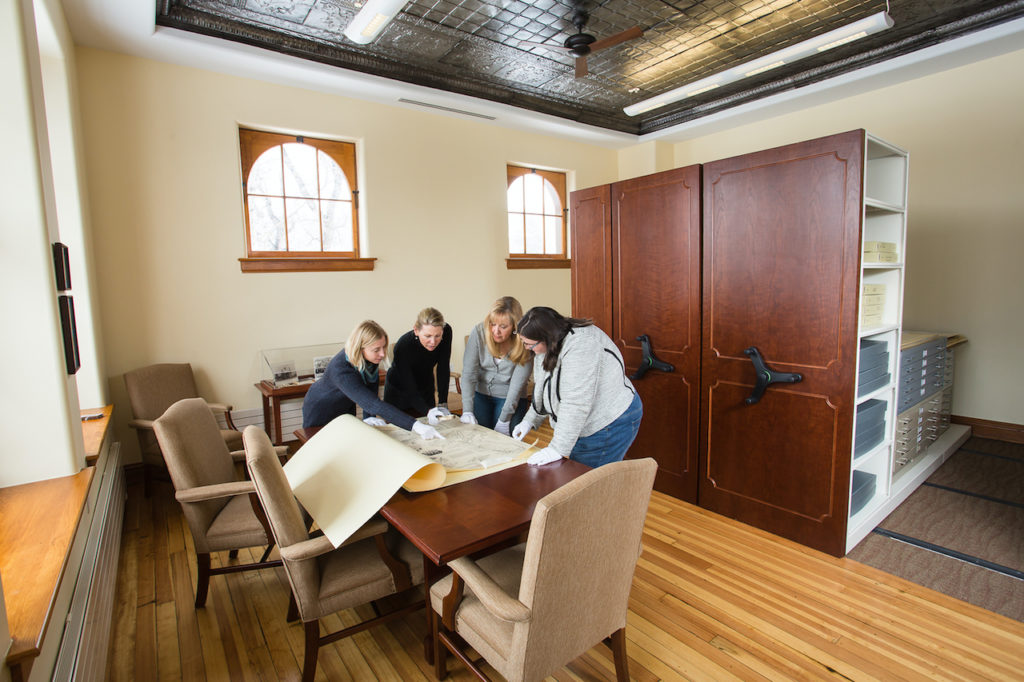 The Dr. Sandra F. Pritchard Mather Research Room
Passionate about preserving the history of Breckenridge, Dr. Mather [link to Who is page] made a generous donation in 2014 to help restore and repurpose the town's 1909 schoolhouse. Today, archives from the Breckenridge area are preserved and cared for in a purpose-built room that bears her name.
Hours of Operation
The Mather Research Room is open for in-person research by appointment only. Making an appointment ensures we have the staff and resources available to assist you. Walk-in requests cannot be accommodated at this time. Please email us [link to archives@breckhistory.org] to request an appointment.
Tuesday – Friday, 9am to 5pm 
Closed Saturday – Monday and major US holidays
If you have questions about Breckenridge History Archives or would like to make an appointment please email us at archives@breckhistory.org.
Digital Object Reproductions
Breckenridge History provides reproductions of digital objects from its photographic and archival collections ("images") for personal research or educational purposes. Images may also be used for commercial or non-profit publications and public display, under certain limited conditions. Keep in mind all requests are subject to the applicable donation terms, U.S. Copyright and other laws. Images are not to be posted on the Internet or used for publication without prior written approval from Breckenridge History. Digital Object Request and Use Form 
[quoted from OHS] Each item in the digital archives has a Rights statement that documents the copyright status to the best of our knowledge as of the time the materials are added. These statements identify how the item may be used. We encourage "Fair Uses" of our materials whenever possible. In some cases, items may be subject to agreements outside of copyright that restrict access to all or part of those materials.
Colorado Historic Newspapers Collection
A free service of the Colorado State Library,
CHNC
 currently includes more than 2 million digitized pages, representing more than 600 individual newspaper titles published in Colorado from 1859 up thru 2021. Browse by Title, Date and County.
Summit County Clerk and Recorder's Office
Located just down the street from Breckenridge History Archives on 208 East Lincoln Avenue in Breckenridge, the Clerk's Office can help with local family records like Birth and Death Certificates, Marriage Licenses or Mining Patents and Land Titles
Summit County Library online catalog
The South Branch of the library is located in the same building as Breckenridge History Archives and is a great resource for general information about the history of the town of Breckenridge, the history of Summit County, Colorado or the ski industry.
History Colorado and the Denver Public Library
Both of these organizations are excellent resources for genealogical research and broader topics of interest.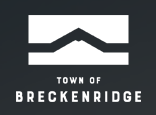 Breckenridge History is grateful to the Town of Breckenridge for ongoing support of the archives.