Preservation: Current Projects
For more information about any of our preservation and interpretation projects, please email us at larissa@breckhistory.org
Milne Park Restoration & Adaptive Re-use
Breckenridge History envisions Alice G. Milne Park as a destination that engages people in the park's history, welcomes many different public and private uses, and serves as a gathering place for locals and visitors. Click here for the park master plan. In 2020, Breckenridge History completed plans to restore the Milne and Eberlein homes, preserve historic fabric and give the buildings new uses to meet Breckenridge History and community needs. Phase 1 of the project began in summer 2022.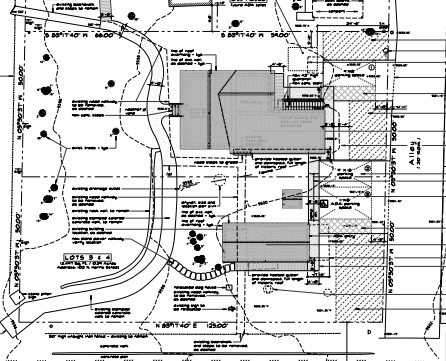 Modern Breckenridge
Breckenridge History completed an interpretive plan to guide future exhibits about the history of Breckenridge from 1950s to the present and conducted more than 130 oral histories to document the stories of long-time locals. Breckenridge History is working on design for a new Modern Breckenridge exhibit in the Welcome Center Museum. The exhibit will focus on the transition of Breckenridge from mining town to world-class resort. Fabrication and installation is TBD.
Keystone Drill
The Keystone Drill was used by dredge boat king Ben Stanley Revett in the late 1800s to test gold content at bedrock. The drill helped gold dredge boat operators determine the most profitable path for the dredge to go.
In summer 2019, Breckenridge History moved the drill from Como to Country Boy Mine in Breckenridge, where it's currently on display. Breckenridge History plans to build a shelter for the drill, develop interpretive signs, and identify long-term preservation strategies for this one-of-a-kind artifact.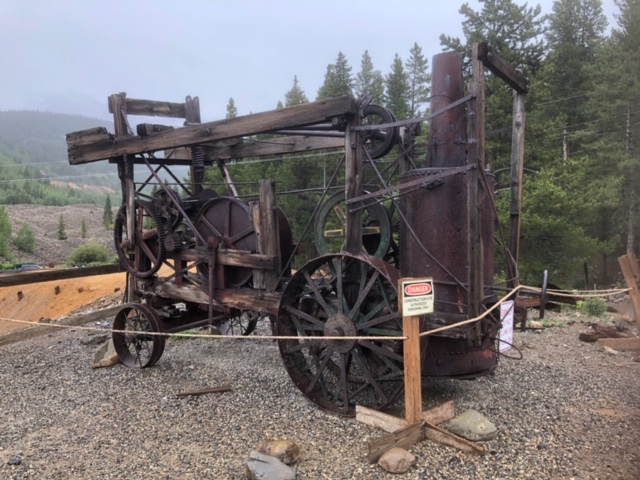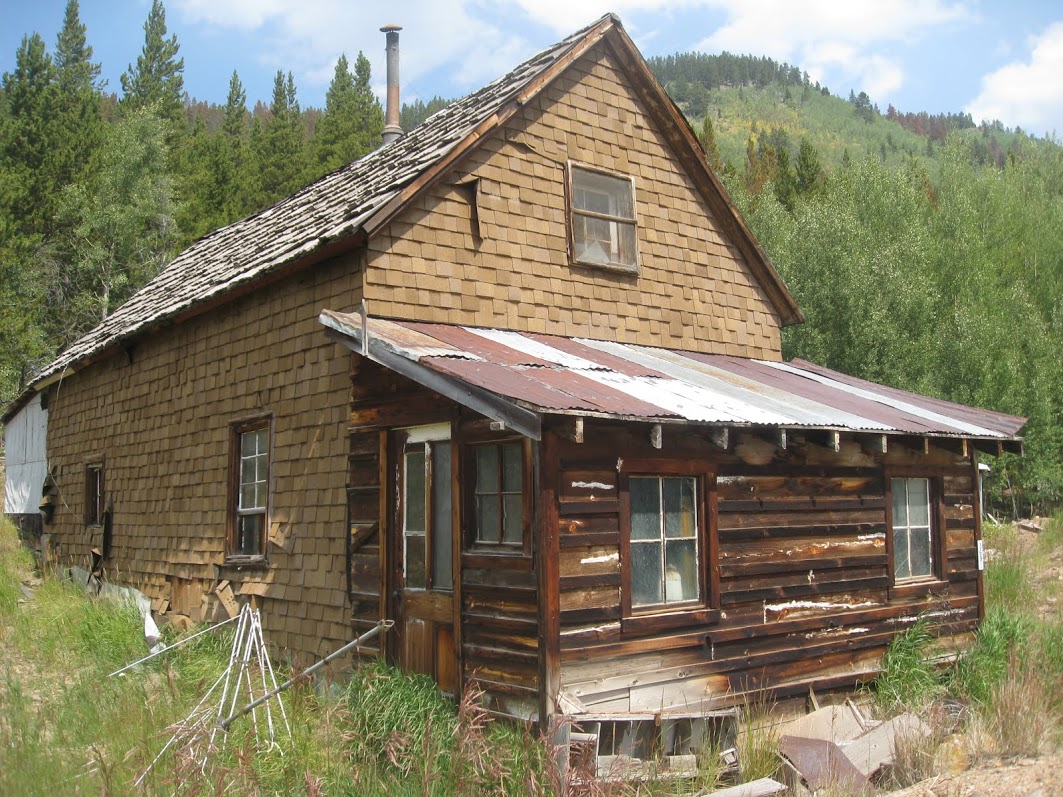 Lincoln City
Lincoln, located approximately three miles east of Breckenridge, began as a miners' camp in 1860 but quickly evolved into one of the earliest mining towns on the west side of the Continental Divide. Although Lincoln was never formally platted or otherwise organized as a community, it remained a cohesive entity through four mining booms and busts over the course of 50 years.
The site has been identified as eligible for the National Register of Historic Places. Breckenridge History completed an Historic Structure Assessment in 2016 and an Archaeological Assessment in 2018. Preservation and interpretation is earmarked for future years.