Book Reviews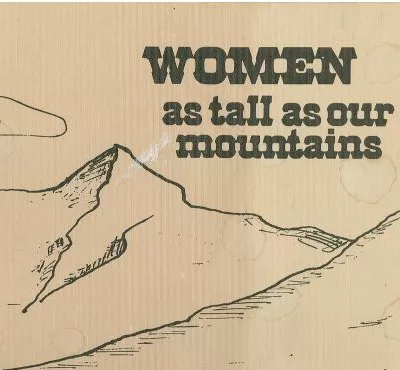 Women as Tall as Our Mountains: Biographical Sketches by Local Women
I would call this little book "small but mighty"! This compilation of mini-biographies of pioneer Summit County women was a project of our local Summit County chapter of P.E.O. (P.E.O. is a philanthropic and educational organization interested in...
New Research on Barney Ford Changes the Story Again
New research on the life and legacy of Barney Ford leads BHA to update our museum and interpretation.